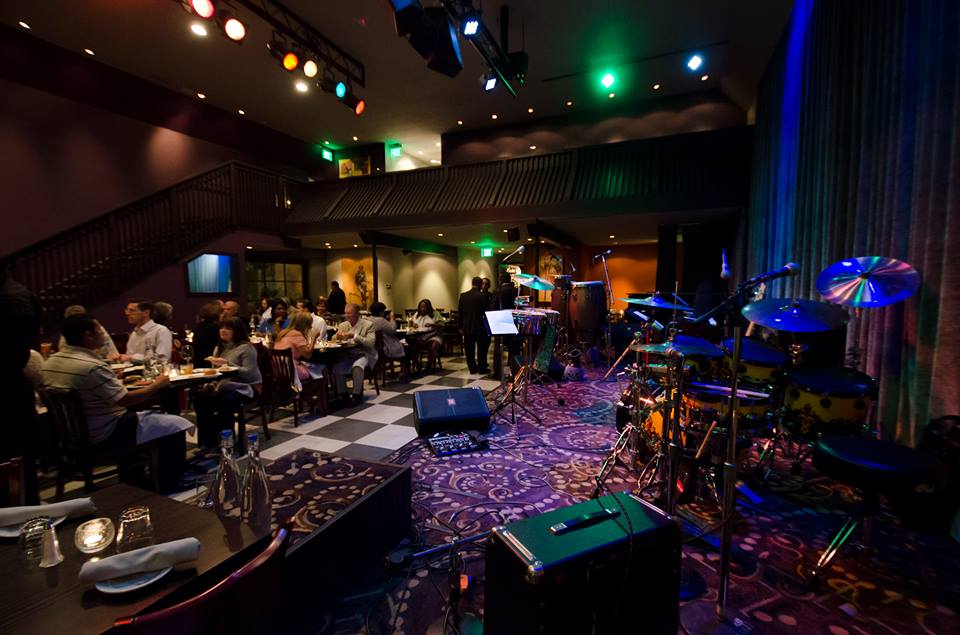 Tuesday, November 04, 2014 7:15 PM I get to be a special guest with The Denny Berthiaume Trio!  Yes, indeed!  This is gonna be fun! I am so excited to play with these guys!
I am a guest vocalist with the Denny Berthiaume Trio.
I will sing one of 3 sets. This will be all jazz.
Denny's trio features:
Denny:Piano; Mickey McPhillips; Bass; Rob Gibson: Drums
Denny is one of my favorite jazz pianists.  He is an amazing talent a truely accomplished artist!
Here's his bio:
Denny Berthiaume,piano, grew up outside Washington D.C. and Chicago.  He is the only non-California native in the group although San Francisco is his home.  He has performed with Bobby McFerrin, Diane Schuur, Joe Williams, Ed Thigpen, Stan Getz, k.d.lang, and Joan Rivers. He recorded 4 albums as co-leader of the successful fusion group Solar Plexus.  He has appeared at jazz festivals in Monterey, the Russian River, San Jose, and San Miguel de Allende, Mexico.  He was professor in literature and music at Foothill College in Los Altos, California (1970-2004) and a published playwright.
Tickets $10.00 on line or $15.00 at the door
Bell Stage Main Dining Room – 6:30pm Premier Table Seating