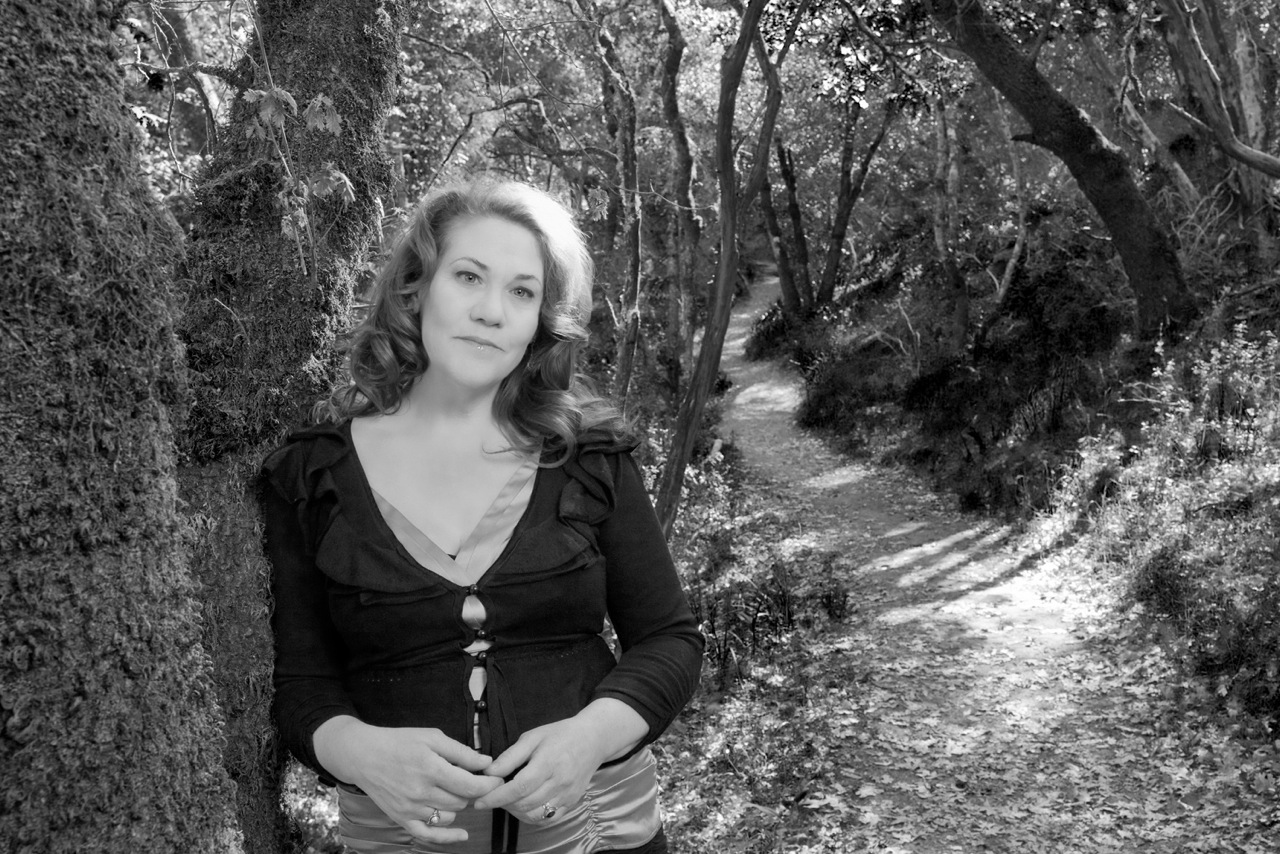 Wendy Waller's creative approach to melody and lyric embodies the rich landscape of American music. She sings her story with her multi-ranged voice and is unyielding in her quest to take the listener on a journey.
Every performance is a provocative experience. Born into an artistic family of musicians, painters, and writers, Wendy spent her early years cultivating her multiple abilities, singing, acting and dancing in musical theater. Wendy studied piano, guitar, french horn, trumpet, trombone and flugelhorn.
Wendy's formal education includes attending the New England Conservatory of Music in Boston, Massachusetts, where she arrived as a classically trained coloratura soprano and left a Jazz/Country/Soul-influenced rocker. After her stint in Boston Wendy returned to her native California and completed her degree in Jazz Studies at San Jose State University. She also began assembling an impressive group of musical mentors, including Patti Cathcart, Bobby McFerrin, Joe Henderson, and David Baker.
Wendy's career flourished. She fronted several successful bands, worked as a freelance singer, and contributed her talents to a number of projects, including Chris Isaak's "Speak of the Devil." Wendy has performed at a wide variety of venues throughout the Bay Area including The Little Fox Theater, The Throckmorton Theater, and Tateuchi Hall at the Finn Center.
She performed in Great Britain as one of 10 finalists selected from over 10,000 entries for the Rising Star 2009 competition, which was part of British Music Week. A top-notch vocal instructor, Wendy has taught and assisted at U.C. Berkeley, San Jose State University, Foothill Junior College and the Community School of Music and Art in Mountain View, California.
She also teaches private voice and jazz lessons to children and adults.
PRIVATE STUDY: Patti Cathcart, Bobby McFerrin, David Baker, Joe Henderson, Geraldine Martin
RECORDINGS: Wendy Waller: "Traces of Grace", Auggie Dog Records Wendy Waller: "Beauty Queen", No Barking Records Wendy Waller: "Dance of a Thousand Fools", No Barking Records With Chris Isaak: "Speak of the Devil", Reprise Records
Download WendyWaller_Artist_Brochure